Jury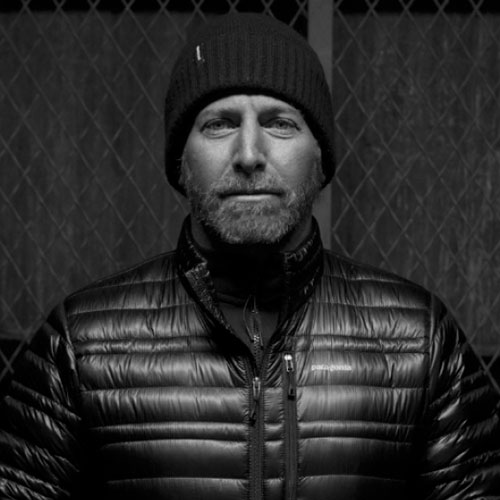 Seth Epstein
Founder and CCO and Director
Los York
Los York founder Seth Epstein is an Emmy award-winning director.
Epstein found his way to directing through fine art, photography, interior design, and graphic design. His use of light and focus on storytelling gives his work a distinct authenticity, and together with his background in motion graphics renders him a uniquely versatile filmmaker.
Epstein has directed campaigns for Nike, Apple, Audi, and Motorola, and has collaborated with a spectrum of global talent; including soccer phenomenons Neymar and Messi and artists such as Drake, Dua Lipa, Anitta and Camila Cabello.
He currently lives in LA and Santa Barbara with his family, and fills his free time with surfing, golf and photography.