Jury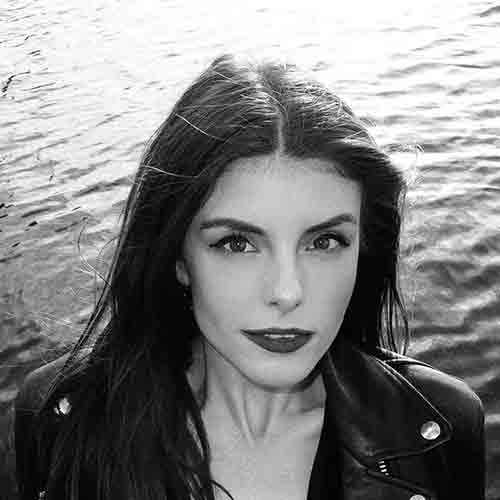 Sevasti Buford
US Head of Sales
Stink Films
With a rich history as a creative resource for both brands and agencies, Sevasti Buford has a strong reputation for connecting visionary talent with unique ideas.
As US Head of Sales at award-winning independent global production network Stink Films, Sevasti works with an exciting roster of talent, including Jonathan Entwistle, Traktor, and Douglas Bernardt.
Before joining Stink, Buford grew her experience at Red Reps, representing production and post houses including Academy Films, Electric Theatre Collective, Reset, and The Hoffman Brothers.