Jury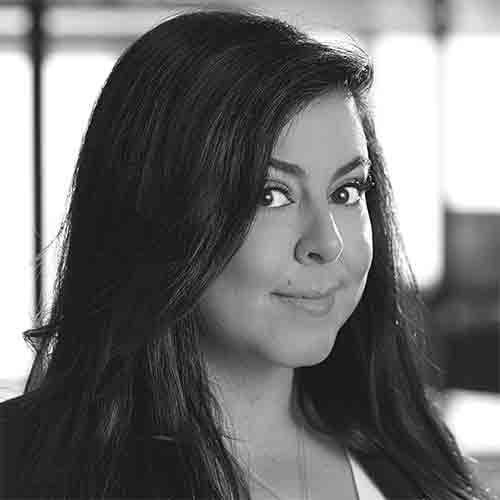 Sandy Haddad
Partner and Executive Producer
Chromista
In 2000, Sandy began her career in the entertainment business working at Quentin Tarantino's content company "A Band Apart" alongside some of the most talented commercial and feature storytellers working in the industry.
In 2013 Sandy founded CHROMISTA alongside partners Darren Aronofsky, Scott Franklin, and Ted Robbins.
During her next decade in advertising, Sandy functioned both as Executive Producer and Head of Production at various other top-level production companies, producing national and international commercials, short films, web series, and music videos.
Her campaigns have been recognized internationally by the Cannes Lions, the Clios, the One Show, and the AICP Awards.