Jury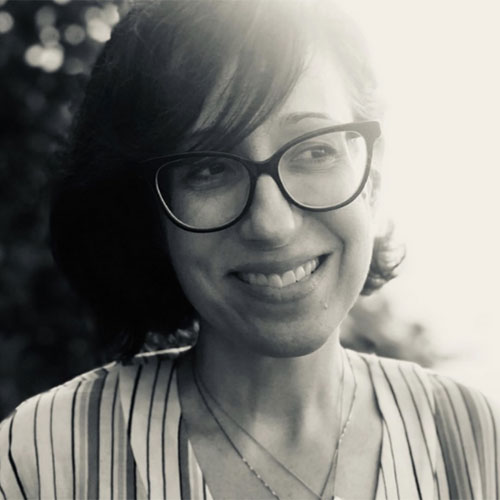 Rachel Curl
Executive Producer
Loveboat
Rachel Curl is executive producer of the Loveboat office in LA.
Curl's storied career has traversed feature films, music videos, and commercials, and branded content. She is inspired by working with artists and particularly moved by creators who question the status quo.
Her mission is to work on projects that inspire and educate, amplify underrepresented voices, address inequities in the industry, and lead with kindness instead of competition.