Jury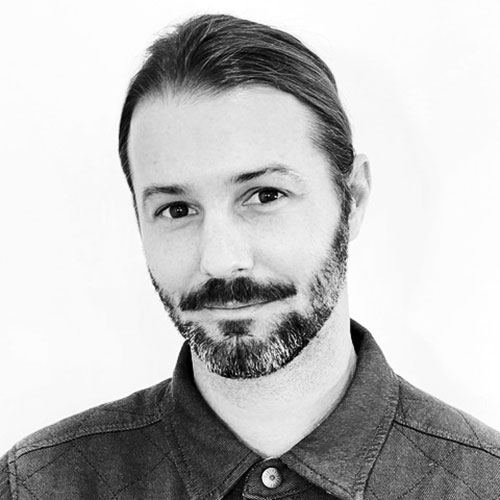 Jerad Anderson
Founder
Florence / Impossible Objects / Ethos
Jerad is a creative business executive and is a founder of production company Florence, post-production facility Ethos, and VFX world-building lab Impossible Objects.
Jerad has produced music videos for artists such as The Weeknd, John Legend, Bad Bunny, and work for brands such as Microsoft, Nike, Facebook, and Amazon Music.
In addition to launching Florence, Jerad founded Wayne/Laurel Film Company and video-on-demand distribution platform Watchbox Media.
Jerad lived a past life as a touring musician and he attributes his success to his relentless focus on empowering artists to achieve their fullest potential.