Jury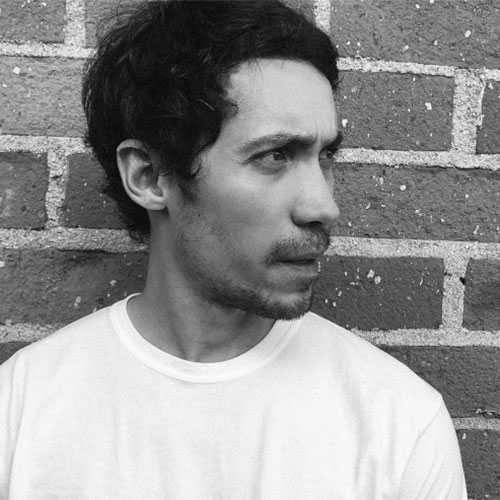 James Drew
Partner and Executive Producer
Ethos
James was born and raised in London, UK and studied Fine Art at prestigious Central Saint Martins. There was a time when he was set on being "the next big thing," but when that didn't work out, he got a job in advertising.
James worked at The Mill London before joining VFX house Electric Theatre Collective, eventually moving to Los Angeles to open and grow their LA studio. After three years, James decided to leave and launch a brand new Post & VFX studio: Ethos. It hasn't burnt down yet. James' career achievements in commercial, film, and music video production include work for Nike, Apple, Calvin Klein, Levis, and Google. In 2015, he worked on Beyonce's Grammy-winning "Formation" music video.
More recently, in 2018, he was Executive Post Producer on the Amazon Studios film "Don't Worry" written and directed by Gus Van Sant.